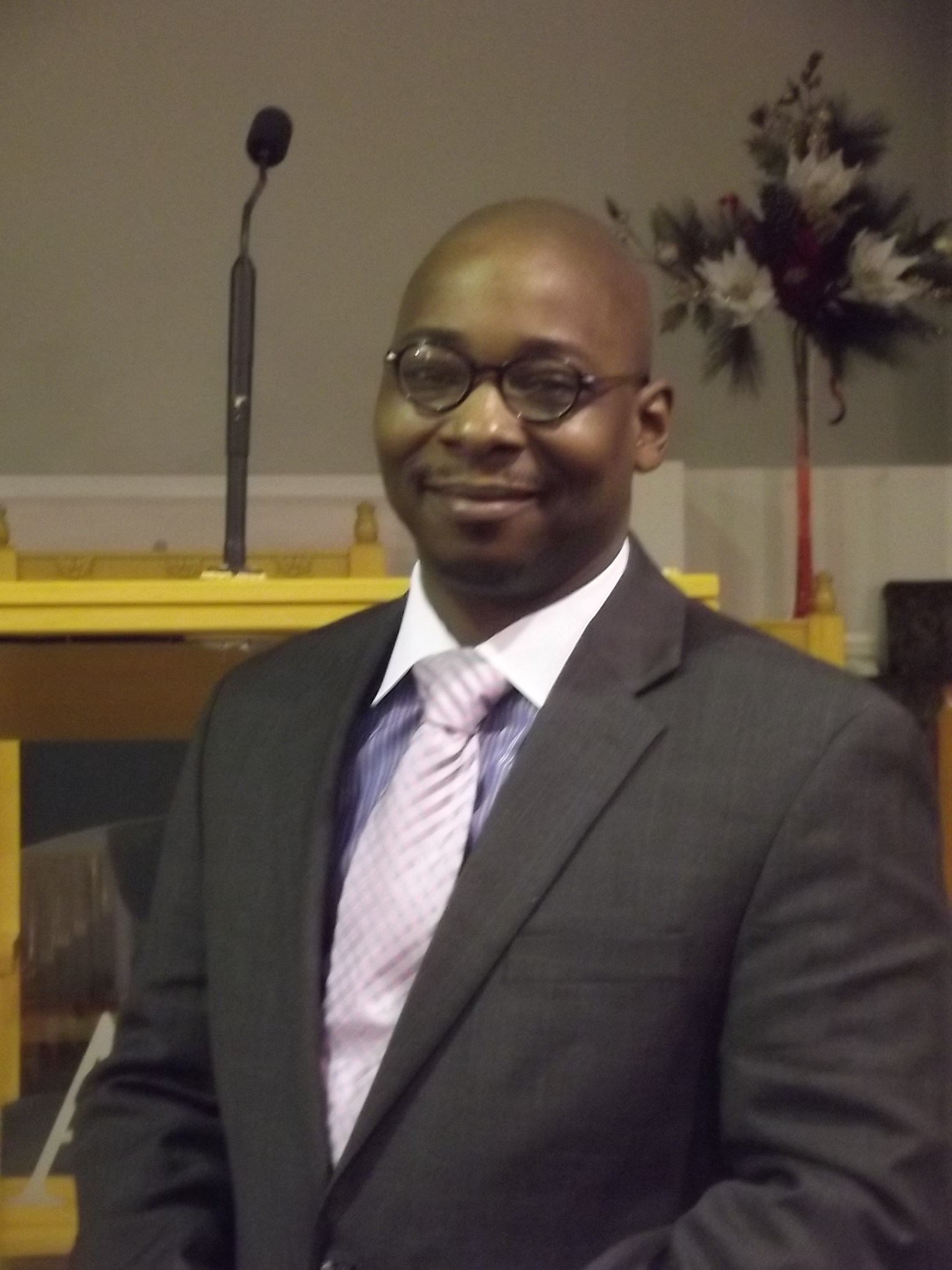 Rev. Gerald Waters Sr.
Evangelist
Email:
This email address is being protected from spambots. You need JavaScript enabled to view it.
Rev. Gerald A. Waters, Sr. was born to Edward Waters, Sr. and Barbara Waters (Ford) in Philadelphia, Pa.   Rev. Waters was educated in the Philadelphia School District and graduated from Overbrook High School.  Upon graduation from high school he attended Lincoln University for three semesters but was unable to complete his degree.  After being called to the ministry he attended Philadelphia Biblical University to complete his undergraduate studies.  He graduated with with a B.S. in Bible and continued his educational pursuit receiving his Masters of Arts in Religion as well.  As a result of his educational success he was elected into the Who's Who of American Colleges and Universities.  Rev. Waters has plans to pursue a post graduate education because education is paramount in his teaching and preaching ministry.
Rev. Waters was joined in holy matrimony to the beautiful Symara Waters (formerly Murdock) at Ezekiel Baptist Church on May 7, 2005.  They have three children; two wonderful sons Gerald, Jr., Jordan and the princess of the family Symone.  God has truly blessed him with a remarkable family that gives him immense support in all of his ministerial and life endeavors.
Rev. Waters was ordained into the ministry on December 5, 2010 under the tutelage of Pastor Brian D. King, Sr. the current pastor of Ezekiel Baptist Church.  He currently serves as an associate minister and leader of the Evangelism Ministry at the Ezekiel Baptist Church.  He has a great passion for the lost.  Rev. Waters works in conjunction with fellow members of the "Ezekiel Baptist Church Evangelism Team" who seek to share the Good News of Jesus Christ with all that have an ear to hear.  This passion for evangelism is rooted in his understanding of what God has done for him by way of forgiving his sins through the blood of Jesus and making him a new creation to do good works by the power of Christ.
Rev. Waters' life verse is "Therefore, my beloved brethren, be ye steadfast, unmovable, always abounding in the work of the Lord, forasmuch as ye know your labor is not in vain in the Lord." (I Corinthians 15:58).  The legacy that he strives to leave is captured in the hymn entitled "May the Works I've Done Speak for Me."   It says in part "when I'm resting in my grave, there is nothing to be said, May the works I've done speak for me."   All that he does is through the power, grace and love of his Lord and Savior Jesus Christ.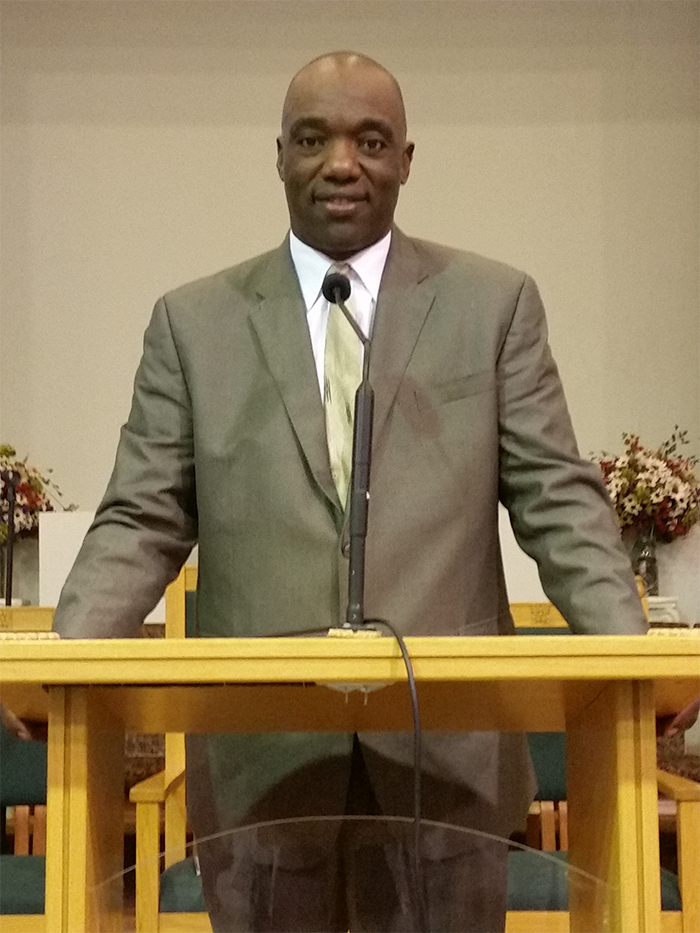 Rev. Robert Whitaker
Email:
This email address is being protected from spambots. You need JavaScript enabled to view it.
Rev. Robert L. Whitaker Jr. was born and raised in the city of Chester, PA. Reverend
Whitaker is the youngest of three children born to Robert Sr. and Beretha Whitaker. Reverend Whitaker has been married to Sis. Evette Whitaker for 17 years and they are the proud parents of three children, Taneisha, Robert III, and Kayla. Reverend Whitaker is a graduate of Chester High and also has a Bachelor of Arts degree in Social Relations from Cheyney University, and is currently in the Masters of Arts in Religion program at Cairn University. Reverend Whitaker answered the call to preach in 1993, in which he was licensed under the pastoralship of Pastor Chester Hollman of the First Baptist Church of Fairview in Woodlyn, PA. Reverend Whitaker was ordainedin 1994 and has served faithfully as the youth minister at First Baptist Church of Fairview in Woodlyn, PA and Mt. Sinai Baptist Church in Landsdowne, PA. In 1999, Rev. Whitaker joined The Ezekiel Baptist Church. Rev. Whitaker currently serves as the Youth Ministry Leader.