Welcome
Greetings, from Senior Pastor Brian D. and Cynthia King.

In the name of our Lord and Savior Jesus Christ. Both my wife Cynthia and I welcome you to Ezekiel's website. The Ezekiel Baptist Church is a church that truly is growing on the foundation of Jesus Christ and promotes maturity in Him. During the past twenty years of ministry here at Ezekiel we have found that in the congregation, even the new members who have joined since our relocation in 2002, have a consistent love for the Lord and for each other. We hope to see you at one of our services or if you live too far away we look to see an e-mail from you.

God bless,
Rev. and Mrs. Brian D. King, Sr.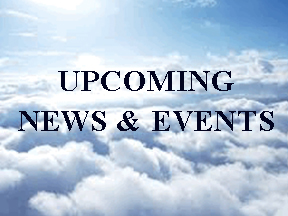 Streaming Live every Sunday Morning 10am Website Link www.ezekielbc.org/medias/livestreaming
TV Ministry ~ Last 2 Sunday's Monthly